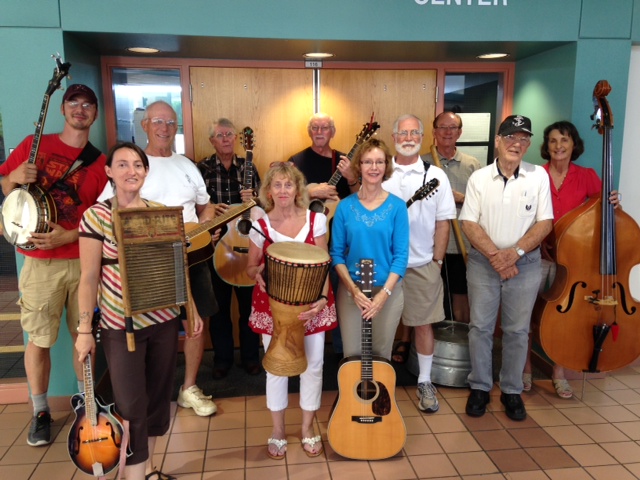 2014 The Bluegrass Jammers -- come join in. Newcomers always welcome.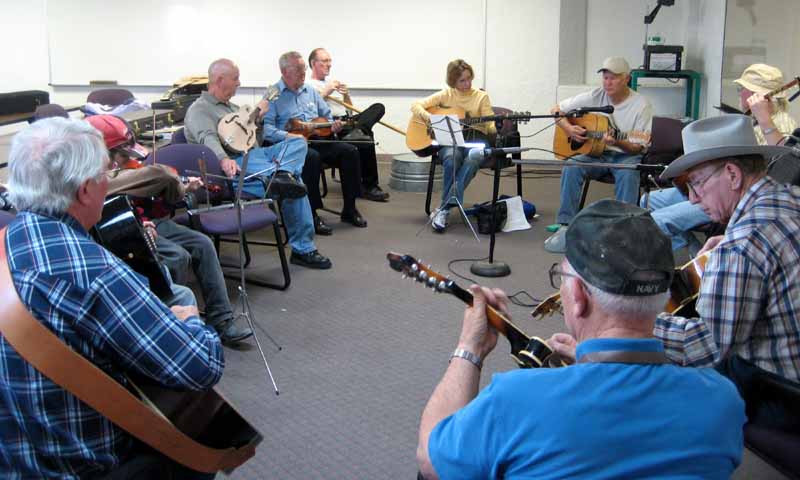 March 2009 Bluegrass and Old Time Jam at Dona Ana Community College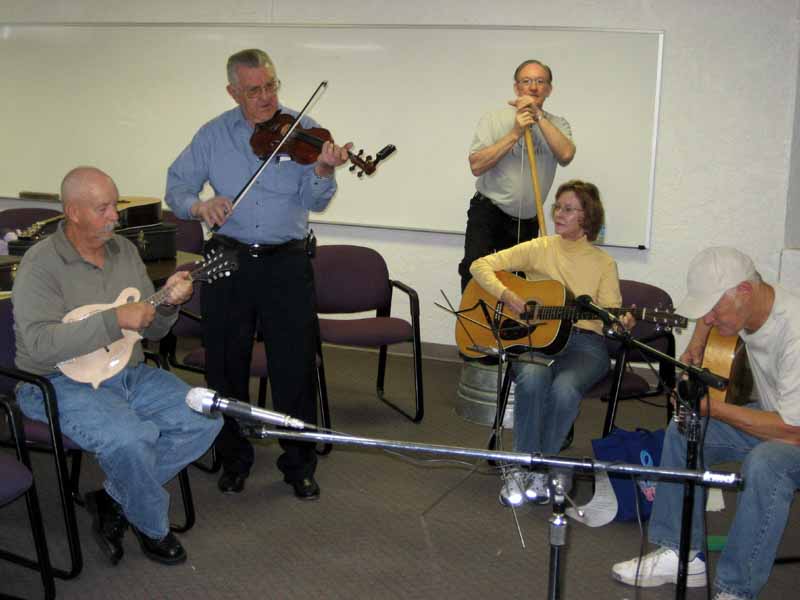 Clyde taking his turn fiddling a tune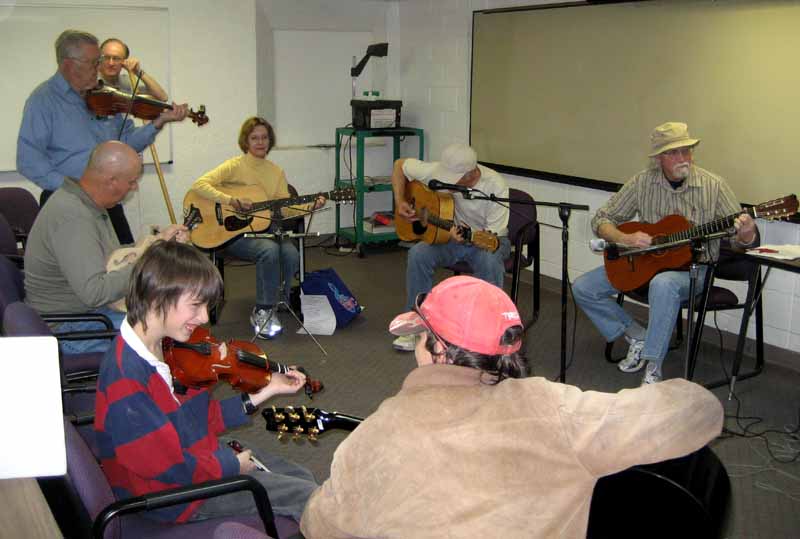 New musicians learning from the pros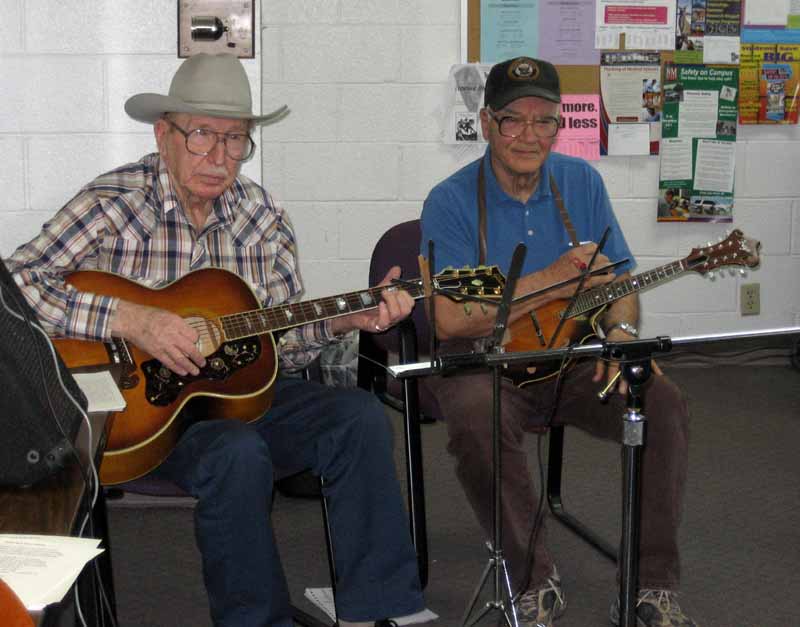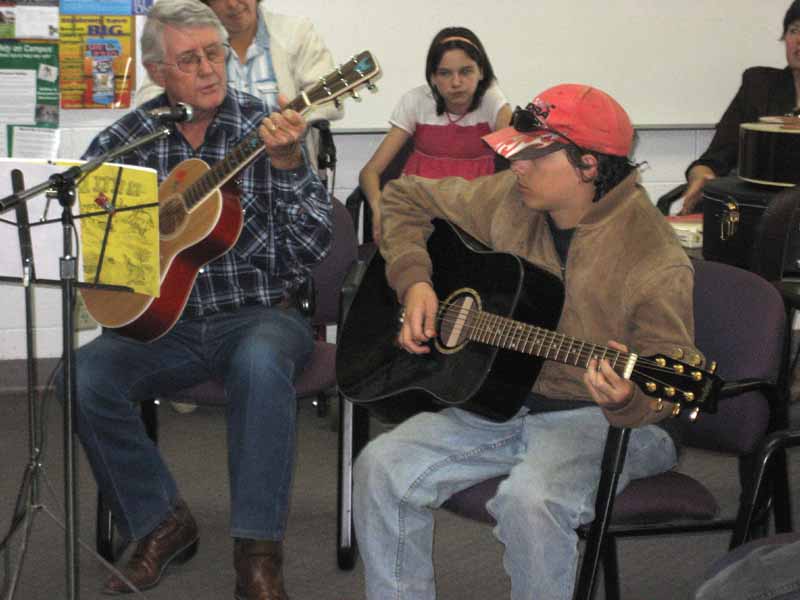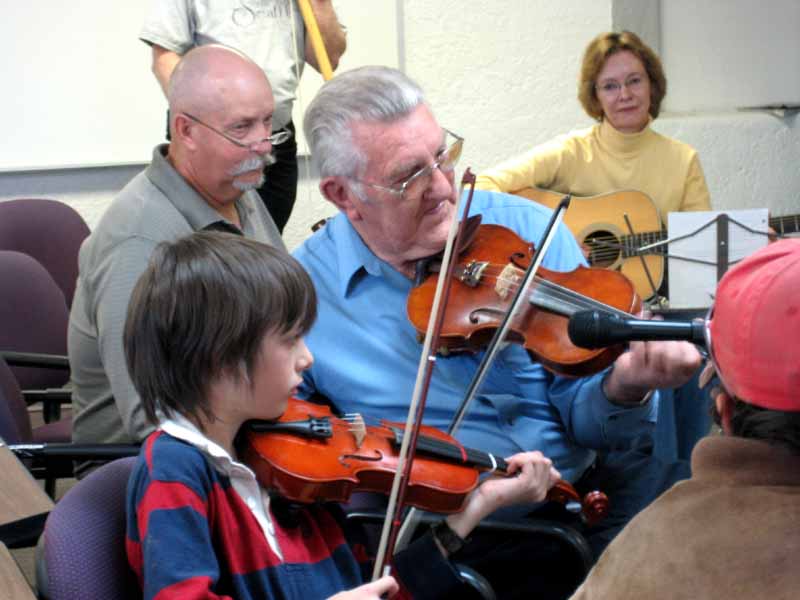 Following pictures are from September 2003 Jam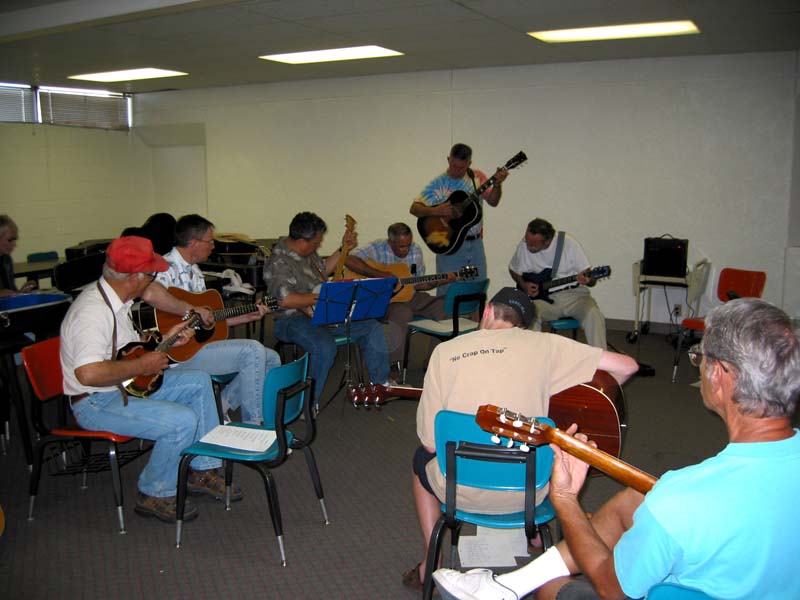 Group Jamming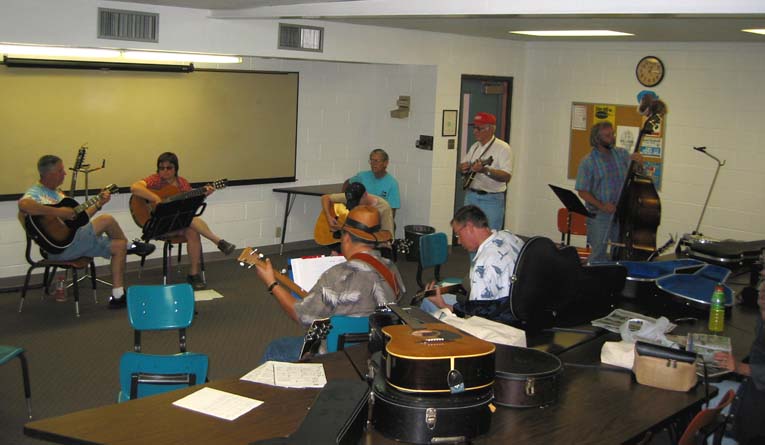 Another look at the jam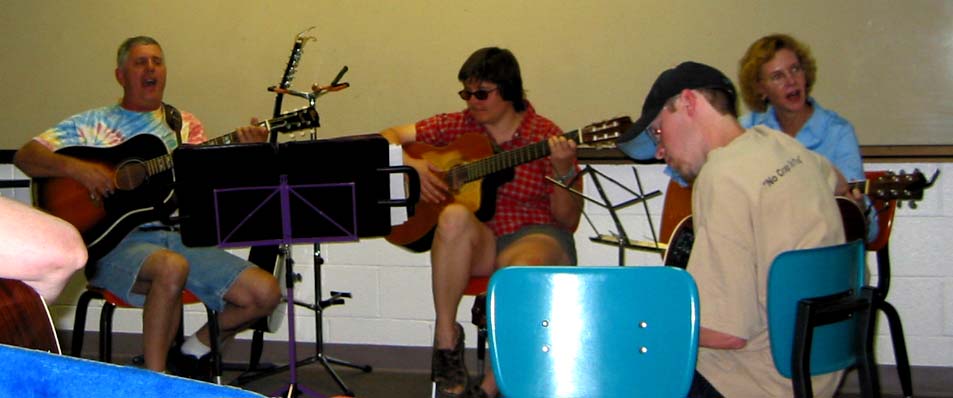 A good song -- a good sing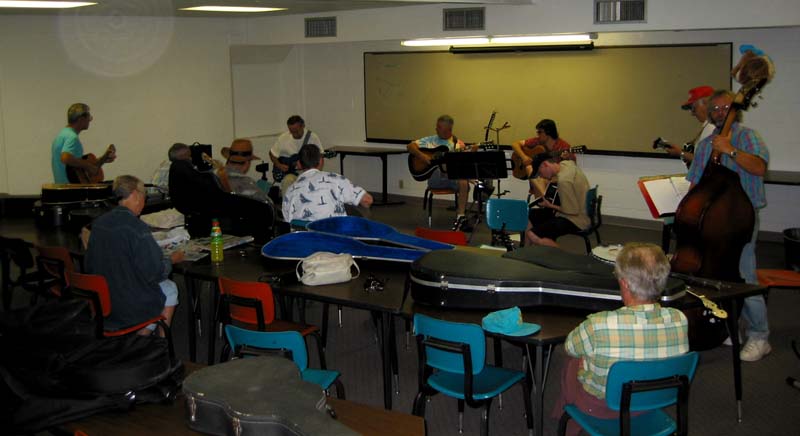 Full circle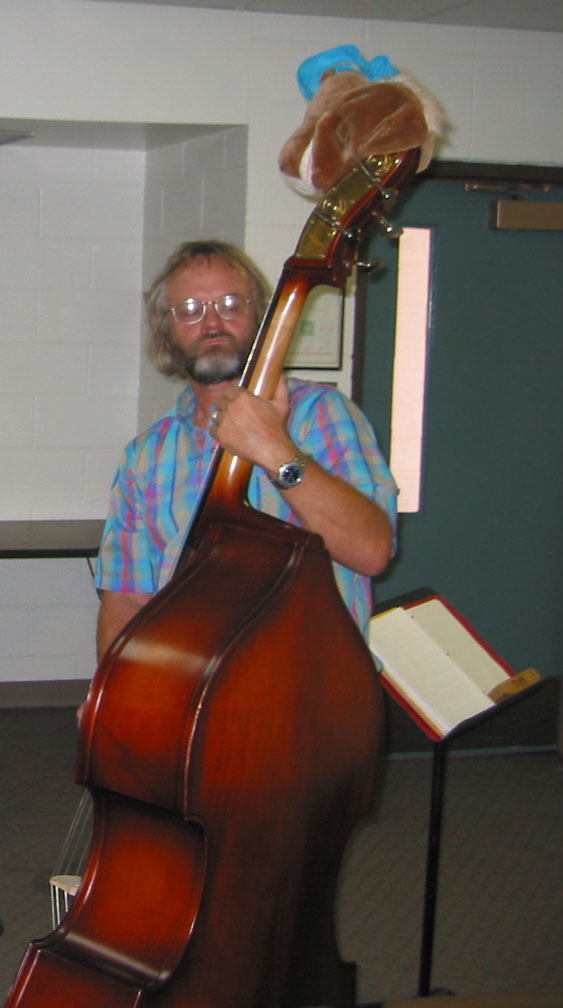 A bass with character !